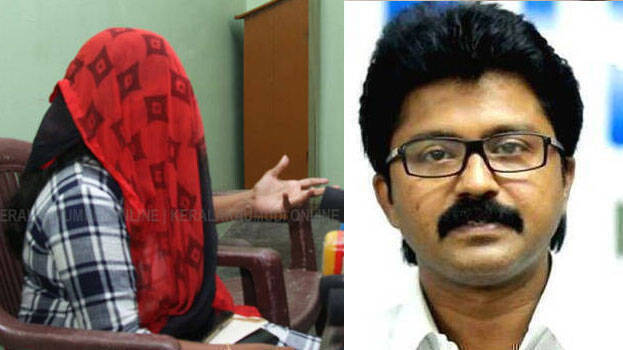 THIRUVANANTHAPURAM: The High Court has taken up the pleas seeking to cancel the bail given to Eldhose Kunnappilly MLA in the sexual abuse case. The court has adjourned to give the verdict after hearing all arguments. Last day, the court had ordered all the information concerning the case to be brought to it.
On the basis of this, the High Court could not find any strength in the allegation of sexual abuse. This is because in the first phase the police had not registered sexual abuse charges in the FIR. During the argument, the court said that sexual abuse was not in the picture at first.
The court also observed that the complaint against him seems to feel like an unusual story. Justice Kauser Edappagath heard the arguments. The bench observed that even if consensual sex occurs 100 times and if there is no consent for the 101 time, then it will be considered as rape.
Meanwhile, the prosecution argued that as Eldhose Kunnappilly is an MLA, he had tried to influence the victim.