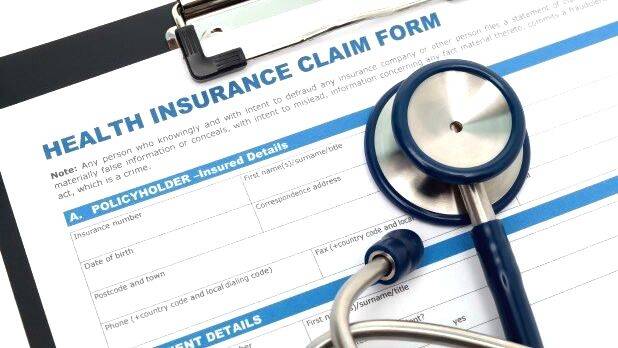 KOCHI: The Ernakulam district consumer court has given a verdict that payment for medical treatment cannot be blocked even if the information of prior health issues was kept under wraps while taking the policy. The verdict also ordered to pay the expense of Rs. 93,614 in medical treatment, Rs.25,000 as compensation and Rs.5000 as legal costs to Kakkanad resident Vijayalekshmi Nair, 65.
The verdict was pronounced by the consumer court headed by DB Binu, and members, TN Srividya and V Ramachandran. This verdict is a great comfort for many people.
The complainant took a health insurance policy in 2013. But in 2017 she had to undergo a hospital surgery. When she submitted the bill of the surgery, the LIC rejected it in 2018 citing that she did not reveal about her condition when she took the policy.