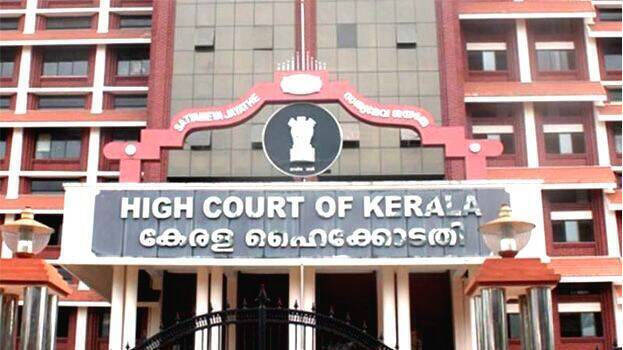 KOZHIKODE: The Kerala High Court has strongly criticized the restrictions implemented on girl students in the Kozhikode medical college girls' hostel in the name of safety. "Restricting girl students is not suitable for a civilized society and it is part of patriarchy.", stated the court. The court asked what is the basis of such restrictions that lock up female students in the name of society.
The court made this observation in the plea filed by the girl students of Kozhikode medical college against the hostel curfew of 9.30 pm. The high court has also asked the Kerala government to explain the 9:30 pm curfew rule imposed on the students. The girl students protested against the strict curfew on Monday by playing football in the turf.
The college authorities informed that the hostel is working as per government rules and there is no gender discrimination. A committee comprising students, parents and college authorities has been formed to resolve the issue, but discussions with the principal have not yielded results.