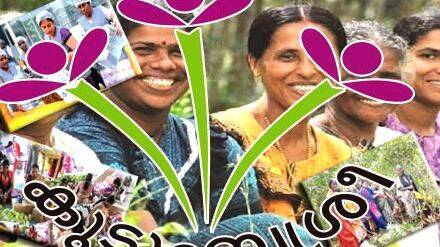 KOZHIKODE: The Kudumbashree director has dismissed the reports that the gender equality pledge prepared to be recited by the CDS members as part of the gender equality campaign was withdrawn.
According to the statement, various programs are being conducted from November 25 to December 23 against gender-based violence and to ensure gender justice across the country as part of the National Rural Livelihoods Mission's national campaign called 'Nayi Chetana'.
"The four-week-long activities have been planned under the theme of declaring solidarity for the movements against violence. The aim of this campaign is to inculcate social responsibility to prevent violence and lead the society towards gender justice. The nodal agency of this program in Kerala is Kudumbasree. Some media have reported that Nayi Chetana has withdrawn the pledge prepared as part of the gender campaign. It has not been withdrawn", the Kudumbashree director said.
Earlier, news came out that the pledge of gender equality was withdrawn due to the opposition of some Muslim organizations. The criticism of people including Samastha was that the mention in the pledge of equal rights in property for men and women was against Sharia law.