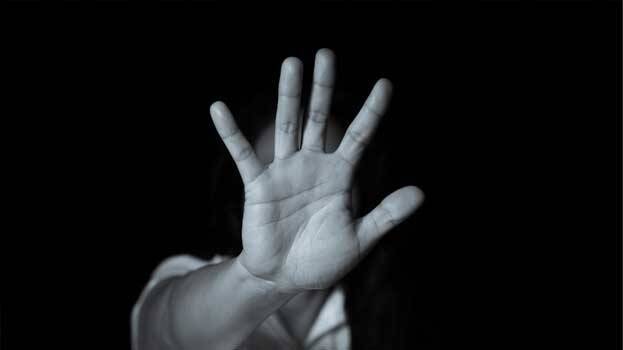 MUMBAI: A woman was sexually abused in a taxi and her ten-month-old baby was flung out of the cab to death. The incident happened Saturday morning on the Mumbai-Ahmedabad highway at Palghar in Maharashtra.
The woman and the baby were returning from Pelhar to Poshere in a cab shared by other passengers. In the meanwhile, the taxi driver and other passengers sexually abused her. When she resisted, they flung the baby out of the cab. The baby died on the spot itself. Later they pushed her out from the cab.
The woman has been admitted to the hospital with serious injuries. Police said that a case has been registered and the culprits will be nabbed soon. However, the accused were yet to be identified.