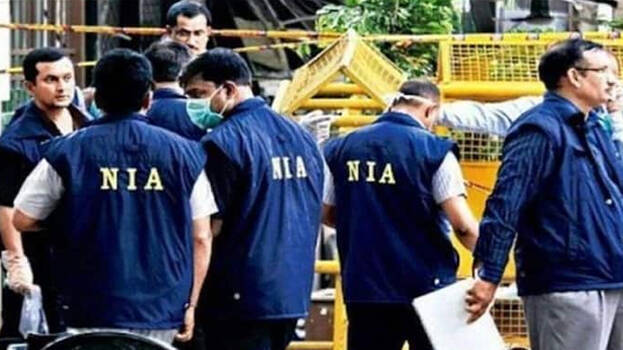 BENGALURU: The NIA has conducted raids at six locations in Karnataka in connection with the Shivamogga ISIS recruitment case. NIA also informed that people were recruited for terror activities through Maaz Muneer, the main accused in the case. The investigation team also found that they received money from ISIS through crypto wallets. NIA sources also informed that they have found digital evidence of this.
Syed Yasin,a native of Mangaluru, Maaz Muneer and Shariq, a native of Shivamogga, were arrested from Shivamogga at the end of September last year. Syed Yasin was working for ISIS in Mangaluru. Yasin spread ISIS ideas through social media and recruited youth. He also persuaded his classmates in college to join the ISIS. The NIA stated that Yasin had received ISIS training and had found records of his visits to Pakistan.
Yasin and others were arrested on the basis of secret information that they had planned an explosion in Karnataka.