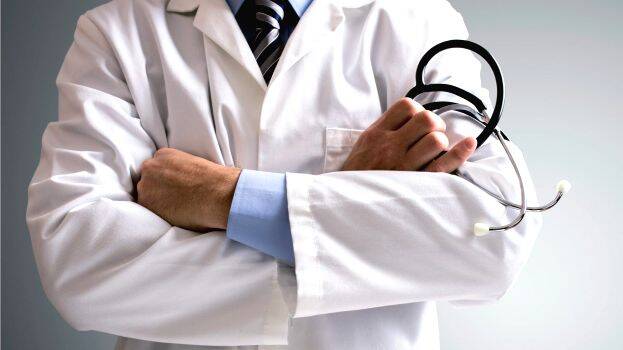 THIRUVANANTHAPURAM: Attempts are being made to exclude seniority and eligible MBBS candidates to the posts of 14 additional director and 14 district medical officer posts in the health department. The move is under the guise of creating three additional director posts in the health department directorate and one additional or deputy DMO post in district medical offices for the public health cadre.
According to the central directive, the public health cadre should be made up of MBBS doctors with seniority and those who have passed community medicine MD, MPH (Master of Public Health) and DPH (Diploma in Public Health) courses. However, the complaint is that MBBS doctors are being excluded from discussions regarding the formation of this cadre in the state. The move is to make a proposal to the government to appoint only those who have passed MD, MPH and DPH diploma courses in community medicine to these posts.
It is alleged that senior MBBS doctors who have passed higher courses without sufficient work experience in hospitals will seriously affect the functioning of the department. At present, the service records of doctors with 30 years of service are attested by those who have not even 10 years of service.