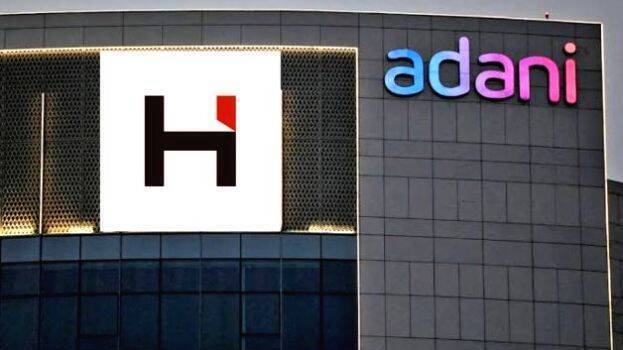 NEW DELHI: Hindenburg Research on Thursday said it fully stands by its report on Adani Group and believes any "legal action taken against us would be meritless".
Hindenburg Research, which claimed that it has in its possession all the documents of the report which prove that Adani Group has been exaggerating the share value, added that it is ready to face any legal action. At the conclusion of the report, 88 questions were asked, but even after 36 hours, the Adani Group has not responded to any of the questions, Hindenburg said.
"Regarding the company's threats of legal action, to be clear, we would welcome it. We fully stand by our report and believe any legal action taken against us would be meritless," said Hindenburg Research in a statement that was posted on its official Twitter handle.
Adani Group has been facing a heavy blow in the stock market after the Hindenburg report came out. Following this, Adani Group said it was mulling legal options in the US and India against Hindenburg Research after its report accused firms owned by Gautam Adani of market manipulation and accounting fraud.
Jatin Jalundhwala, Group Head - Legal, Adani Group, in a statement, said, "The maliciously mischievous, unresearched report published by Hindenburg Research on 24 January 2023 has adversely affected the Adani Group, our shareholders and investors. We are evaluating the relevant provisions under US and Indian laws for remedial and punitive action against Hindenburg Research," Jalundhwala said.
The legal head further added the volatility in Indian stock markets created by that report is of great concern and has led to 'unwanted anguish', among Indian citizens.
Reportedly, the research firm, in its report on Tuesday, raised concerns about shares of Adani group companies having a possibility of declining from their current levels, owing to high valuations. It also said the Group's exposure to debt was a concern.