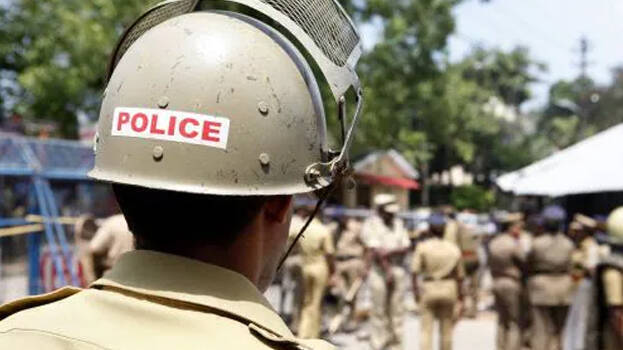 MANGALAPURAM: The intelligence department has submitted a report to the government against a civil police officer in Thiruvananthapuram rural, who is known to be friends with gangsters and mafias and rule the stations by making even the inspectors irrelevant. This policeman, who was reigning in Mangalapuram and Pothencode stations, was recently transferred to Nagarur station. The limits of this station have the largest number of quarries in the district. He is continuing his corruption and gangster, mafia and real estate connections here also. Two years ago, the state special branch had recommended his dismissal, but the report was hidden because of his relationship with the police organization.

This civil police officer is like Mammootty in the movie 'Black' without a khaki. He arrives without wearing khakhi uniform for duty. When he was at Mangalapuram and Pothencode stations, he would sit on a chair near the GD charge. All coming to the station should inform him everything. He will use the information collected to settle complaints and deal with bribes. The intelligence department said he was working as a parallel SHO in these stations. After the special branch reported his deviant actions, the rural SP transferred him from Mangalapuram to the nearby Pothencode station. With this, his rule began in both the stations.

Though he was transferred to Malayinkeezhu station following his connection with Ottakam Rajesh, accused in the foot-chopping case and real estate mafia, he was protected there. He was recently shifted to Nagarur station. The intelligence chief had earlier sought a report on him several times, but was not given.