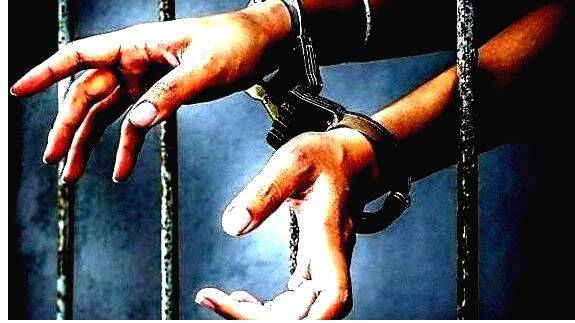 THIRUVANANTHAPURAM: Yet another woman was attacked in the capital city of Thiruvananthapuram. Police have arrested a youth who attempted to grope a girl who was travelling on a bicycle. The arrested youth has been identified as Peyad native Manu. The incident took place on the Museum- Vellayambalam road on Tuesday night.
According to police, the girl was travelling on a bicycle on Tuesday night when the accused, who came on a motorbike, attempted to grope her. The police arrested the accused after conducting an investigation based on the complaint lodged by the girl with the Museum police. Police will produce Manu in court tomorrow.
In the past few months, there has been an uptick in attacks against women in the city of Thiruvananthapuram. Earlier, there were attempts to attack women who were out for morning walk near the Museum Police Station and Vanchiyoor Court premises.