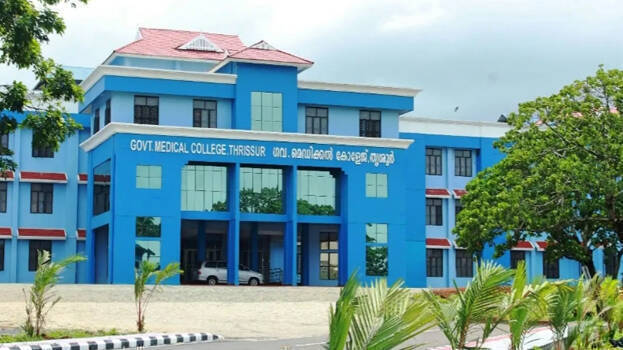 THRISSUR: A patient is in a serious condition after given wrong medicine. Amal, who sustained injuries in an accident and undergoing treatment in Thrissur Medical College, is in the ventilator after given wrong medicine. He is a native of Potta. He became unconscious soon after the medicine was given.
The incident happened when Amal was to be discharged from the hospital. He was given medicine for cough and allergy instead of health tonic. The doctor of the hospital had prescribed the medicine in a piece of paper. When went to the medical shop with the prescription, they gave the wrong medicine. His relatives said that when they showed the medicine to the nurse, she asked them to give him the medicine and as per that gave him the medicine.
After taking the medicine, his body started itching and developed seizures also. When his condition turned worse, a medical board was formed. However, the doctors said that even if consumed the wrong medicine, there is no possibility of the medicine to worsen his health condition. The doctors said they will investigate whether the patient turned serious due to any other reason.

In the meanwhile, the relatives also levelled a serious allegation that a doctor of the ortho department of the medical college received a bribe of Rs 3200 to get better treatment. Relatives said he got better treatment only after the bribe was paid. The medical college authorities informed that an investigation has started on the complaint.