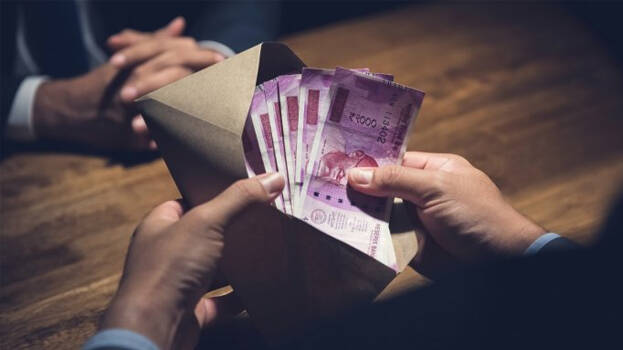 THIRUVANANTHAPURAM: A case has been filed against the Vigilance DYSP for taking bribes from an officer who was arrested for corruption. Vigilance has registered a case against DYSP Velayudhan Nair. Velayudhan is a special DYSP investigating illegal acquisition of property.
He took the money from Thiruvalla Municipality Secretary Narayanan, who was caught while accepting bribe. He took Rs 50,000 as bribe to settle the property case against Narayan. During the inspection at Narayanan's house, the evidence regarding payment of bribe was found.
Narayanan had deposited Rs 50,000 in the account of DYSP's son after sabotaging the case of illegal acquisition of wealth. The director of vigilance has ordered further investigation into Narayanan's property case.