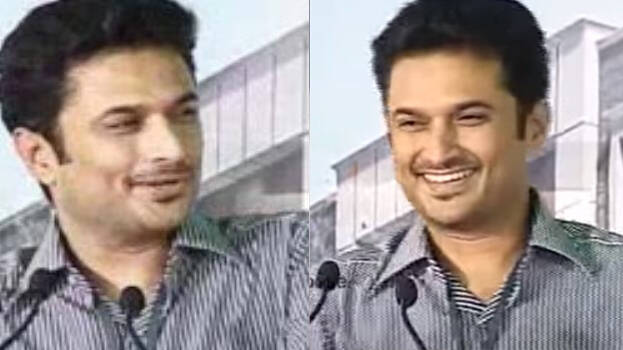 KOCHI: Income tax sleuths on Thursday opened the sealed flat in Chilavannur in Kochi, belonging to a real estate agent believed to be a benami of real estate businessman Faris Abubakar. It was also found that Faris Abubakar has land deals in 72 centres in India.
The said real estate agent is Najeem Ahmed, a native of Kannur Pilakkandi. The flat was inspected and sealed in the raid conducted last day. After reopening thee flat, documents and information on computer were collected. It has been found that there are many flats in his name in the complexes of a builder in Kochi city.
Two resorts and eight building complexes suspected to belong to another benami of Faris were also searched yesterday. The examination is under the supervision of the Chennai office of the Income Tax Department.
A detailed investigation is ongoing into the information that Rs 100 crore that came from abroad was utilized through Faris' entities. The source of the money will be verified. As per indications, the money came through illegal channels and was used illegally. The Income Tax Department has concluded that the investment is via black money. The Enforcement Directorate is also investigating in this regard.
The investigation has also been extended to companies building residential and commercial complexes in big cities including Kochi.
It has been found that the land was given to them by Faris' companies. A probe will be done to find whether the transactions were done at a higher rate than recorded and whether income tax was paid. The authorities received information that the transactions were done without clear documents.