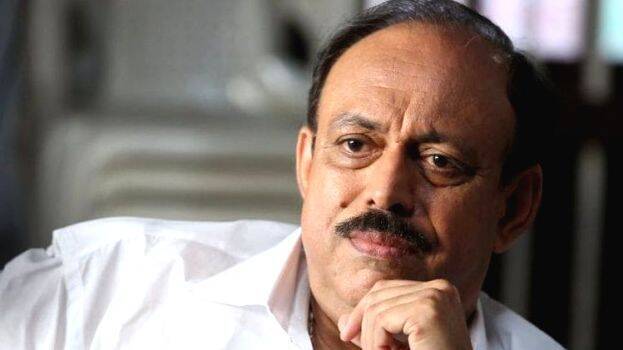 Famous producer and actor Suresh Kumar came lambasting all such hoaxes surfacing on online platforms that published articles regarding his daughter Keerthy Suresh dating Farhan bin Liaquat. The video is hitting viral and interestingly it came through BJP leader Shobha Surendran's Facebook page.
" Farhan is a very good friend of Keerthy. During our family trips to UAE, it will be Farhan who normally takes the role of host. I like him a lot. But it is appalling to say that Keerthy is dating him since it is not. Some Tamil zines took the news and spread it like wildfire. I am getting tons of calls to fact-check this news. It is a menace and I request all to not torment our peaceful lives. Allow us to live. It will be me who will inform you first about Keerthy's marriage when the accurate time arrives." Suresh Kumar said.
Keerthy Suresh earlier busted the news saying Farhan was her good friend but not her 'mystery man'.