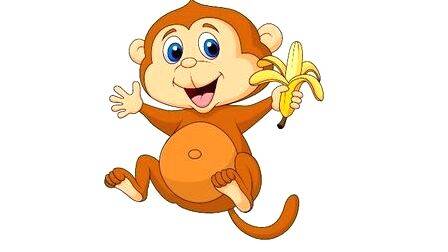 THRISSUR: The salt-laced packet foods can lure more wild animals to human habitat, warned experts. The food packets are mostly dumped unhygienically near tourist spots, mostly high-range areas. The salt-laced food packets can crave not just monkeys but wild boars and elephants can soon follow suit and reach the human habitat for the same.
Many forest guards take tourists into lakes and assure animal sightings. If the animals fail to appear, the guards usually sprinkle salt in water which will amazingly see some wild ones popping up from somewhere. These are done out for pure joy but the aftereffects are too dangerous to afford. Such doings are generally violation of the 1953 forest laws and the 1972 wild animals protection ACT.
Two years back in Masinagudi, one tusker died after getting trapped by resort staff. The resort workers usually used to lure this giant with food and fruits. The charity of food stopped abruptly one day which forced the wild ones to indulge in attacking tactics. The resort owner thus weaved a plan and laid a trap that killed the elephant. The owner was arrested by police for the crime.