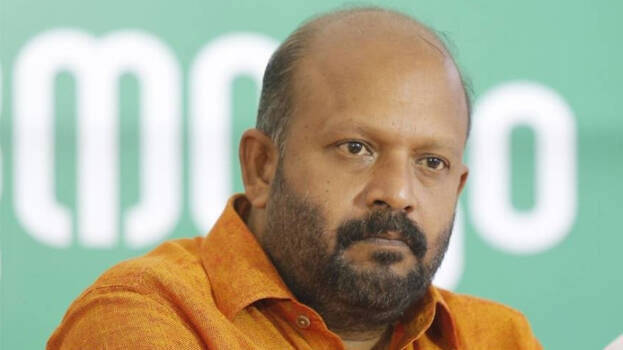 THRISSUR: Minister V S Sunil Kumar has been hospitalised following severe cough. He had contracted Covid-19 twice. He was shifted to Thrissur Medical College in the midst of post-Covid treatment.

He was first diagnosed with the disease in October 2020 while in charge of Ernakulam in the government's fight against the pandemic. He was using an inhaler for breathlessness and has diabetes and blood pressure. He was treated at Thiruvananthapuram Medical College.

He did not take the vaccine shot as he has allergy. He had campaigned for the assembly elections. He contracted the disease a second time after the elections.