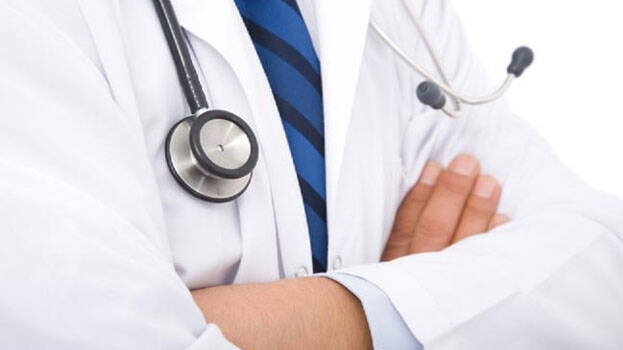 KOLLAM: The health university has debarred three students of Azeezia Medical College after noticing impersonation in the MBBS exam. Disciplinary action has been taken against those on examination duty on that day. The university has directed a detailed probe after noticing the irregularities.
All the three students who got MBBS admission in 2012 have not been able to pass even after nine years. With this, somebody else wrote the exam for them. It was noticed that an impersonator wrote the part one exam of third year MBBS held in January in 2021. Those entrusted on exam duty was also found to have helped them.
Meantime, the authorities of the college said neither the students nor those on duty have any connection with the college. The students and the officials are from outside.
The chief superintendent of examinations and three invigilators who helped in the impersonation have been removed from exam duty. The university also cancelled the examination centre of Azeezia Medical College. The health university has not clarified the future of the existing students studying in the college.