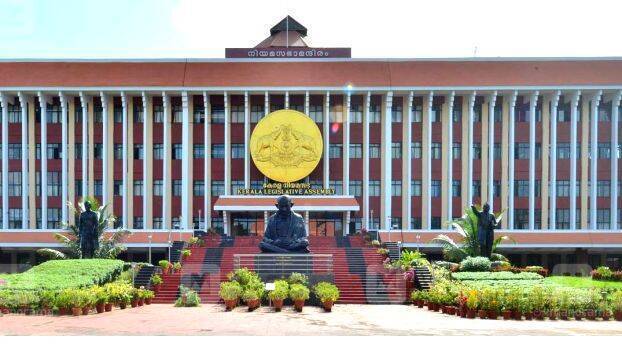 THIRUVANANTHAPURAM: The first session of the fifteenth Kerala Legislative Assembly came to an end after it passed the Vote on Account and Appropriation Bill for three months due to the delay in passing the budget. The assembly was then adjourned indefinitely.
The Vote-on-Account was passed by 90 votes to 35 and the Appropriation Bill was passed by voice vote. The House approved demands of Rs 36072.43 crore, including revenue expenditure of `32452.18 crores and capital expenditure of 3530.24 crores.
Finance Minister KN Balagopal told the assembly that the government was not hiding the financial crisis in the state. Kerala is at the forefront of the Sustainable Development Index. When assistance in central schemes decreases, the state share will also decrease proportionately. The development of plantation farming is being misunderstood as helping corporates. The government will help the motor vehicle sector. Plans will also be made to help small entrepreneurs and traders.
At the same time, the Minister said that in the event of the Centre announcing a completely free vaccination, Kerala would be able to save the money allocated for the purchase of the vaccine. Opposition leader VD Satheesan had demanded clarification on what would be done with the Rs 1,000 crore set aside for this and the amount received from the vaccine challenge. The Finance Ministry has given permission to take over the Vellore News Print Factory. An amount of Rs 145 crore required for this will be sanctioned when the tribunal decides.