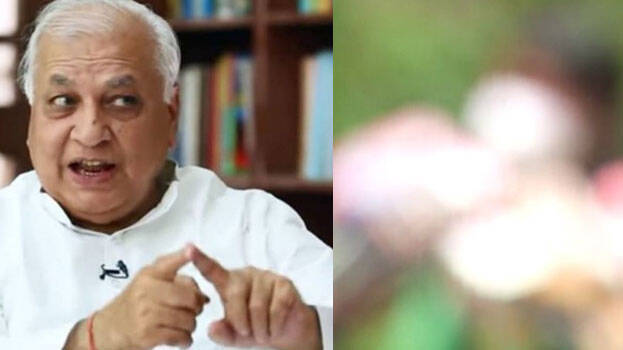 KOLLAM: The woman complainant in the Kundara sexual harassment case, said that she would file a complaint against Minister A K Saseendran, who intervened to settle the case, to the governor. The woman said she is voluntarily filing a complaint to the governor and that she has the support of the BJP. Will not withdraw from the complaint against the minister. The woman said the police are with the accused and is rebuking her.
Chief Minister Pinarayi Vijayan had defended A K Saseendran in the assembly today. The chief minister told the assembly that the minister had not done anything wrong and just intervened in the issue within the party.
There is no need to stop the assembly proceedings and discuss the matter. As party leader, the minister just called the party member. The police are investigating the case. The chief minister said the DGP will examine whether there has been any lapse in registering a case on the incident.
Soon after this, the woman said she would approach the governor with a complaint. The stand of the Governor, who took a strong stand on women's issues after Vismaya's death, will be noticed.