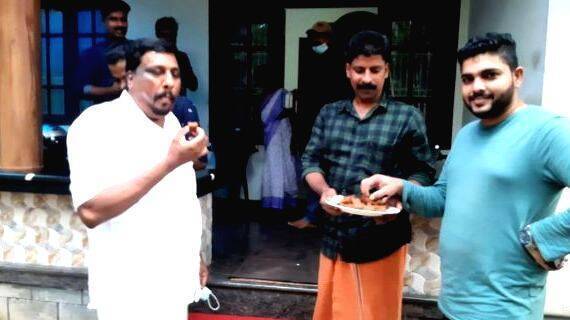 KOZHIKODE: A construction worker from Vadakara has been identified as the winner of the Vishu bumper lottery. Vadakara Thiruvallur native Shiju has won the first prize of Rs 10 crores.
On July 22, it was confirmed that the ticket sold by the Beekay agency in Vadakara had won the first prize. However, the winner could not be identified. Though certain reports had claimed that a vegetable trader in Thiruvallur won the first prize, he later came out announcing that he did not win the prize.

It was confirmed yesterday that the ticket (LB430240) was taken by 39-year-old Shiju. Shiju said that he was late in checking the results. The ticket has been handed over to the Canara Bank branch. He has not decided what to do with the prize money.

Shiju had been undergoing treatment for some time after he suffered an injury at the workplace. It has been three or four months since he started going back to work.