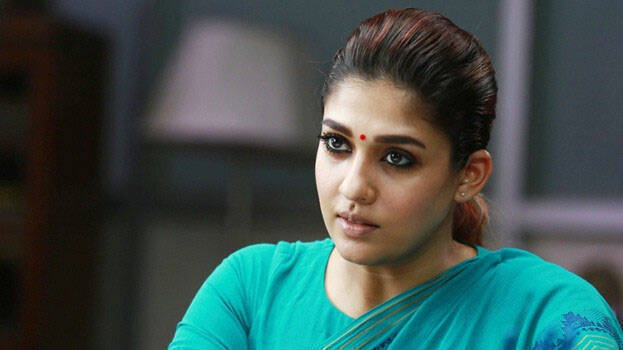 Nayanthara is an actress who gives importance to privacy. She usually doesn't share any of her family details with the fans in a big way. In a recent interview with Tamil actress and presenter Divyadarshini, some of the things she said are going viral on social media.
There were speculations about her engagement with director Vignesh Sivan. In the interview, she revealed that she is engaged to him. When asked about her ring, Nayantara says in Tamil, 'This is an engagement ring'.
In the midst of the interview, Nayantara spoke emotionally about her father Kurien. The question was what would she change if given an opportunity to turn life around and change a thing. She broke down and said that she wanted to change her father's illness and see him as her old father.

'My father was an air force officer. He has been sick for the past thirteen years. Should care him like a small child. I haven't said this anywhere, because this is my privacy. I have always seen my father as a very perfect man. I remember my father in uniform, all set to go for work. He is now in a bad condition and is in the hospital,' she said.