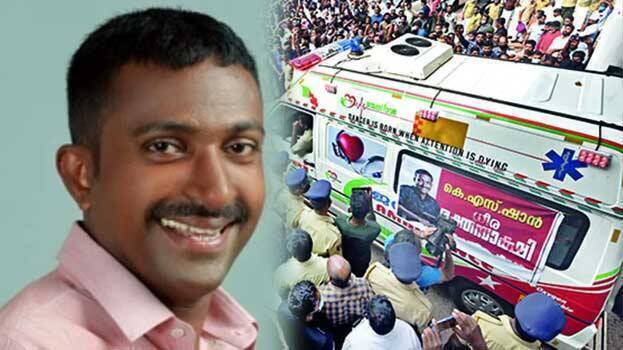 ALAPPUZHA: The accused had been waiting for two and a half months to kill SDPI leader Shan. RSS activists arrested yesterday told police that Shan was hacked to death in retaliation for the killing of RSS activist Nandu.
Apart from the car, RSS activists also followed Shan on a bike. The investigation team informed that all the accused are natives of Alappuzha. All their mobile phones are switched off. More are likely to be arrested today.
The all-party meet will be convened at the Collectorate Conference Hall in the evening at 4 pm. The meet convened by Fisheries and Cultural Minister Saji Cherian and Agriculture Minister P Prasad will be attended by MPs, MLAs, people's representatives and representatives of political parties. Top police officials meet will be convened after the all-party meet. The meet will take a decision on whether to continue the prohibitory orders clamped in Alappuzha.