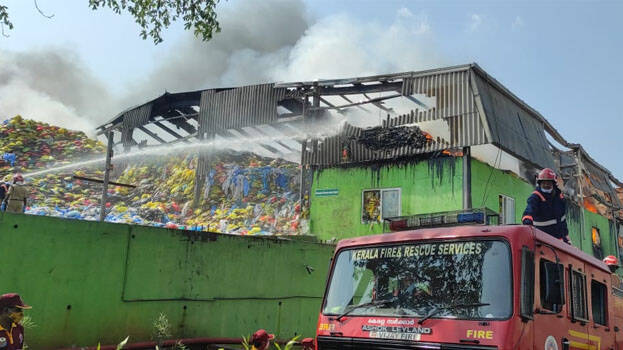 PALAKKAD: A huge fire broke out at the hospital waste treatment plant at Malampuzha under the control of the Indian Medical Association. The godown was completely destroyed in the fire. The fire broke out in the 'IMAGE' waste treatment plant. The fire first broke out at 8 a.m. and then at 10 p.m.
The first fire was put out by the employees themselves. The second fire broke out at 10 a.m. and burned everything stored, including plastic. A firefighter who carried out the rescue operation inhaled the smoke and collapsed. The Congress and CPM leaders alleged that there was more waste in the area than could be treated and this caused the huge fire. They said they do not think wildfires were the cause of the incident.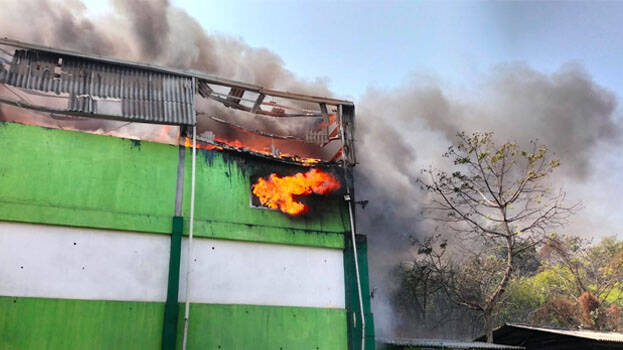 It is indicated that scarcity of water in the region delayed the rescue operations. The fire was completely extinguished by about 10 units of fire brigade vehicles.