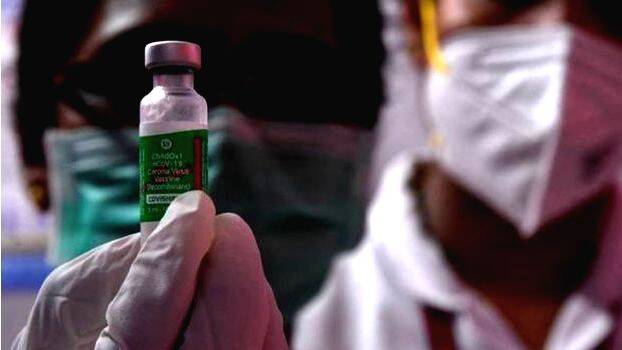 THIRUVANANTHAPURAM: Covid vaccination will be started in schools in the state from Wednesday. The decision was taken at a high-level meeting of the health and education departments chaired by ministers Veena George and V Sivankutty. As per the instructions of the Chief Minister, it was decided to conduct vaccination campaigns in the schools as part of accelerating the vaccination among children. After a separate meeting of the health and education departments, the ministers chaired a meeting to finalize the vaccination drive in schools.
Guidelines on vaccination in schools have been issued. The Covid vaccine is given to children 15 and older. They must have been born in 2007 or earlier. Children between the ages of 15 and 17 should be given Covaxin only. The vaccine is given with the consent of the parents.
The schools to be vaccinated are identified by the District Task Force in collaboration with the Department of Education. Vaccination is done by selecting schools with more than 500 beneficiaries as session sites. School authorities should ensure that there is a waiting area, vaccination room and observation room at the vaccination centres. Vaccination sessions prepared in schools will be linked to the nearest government Covid vaccination centres. The number of school vaccination sessions will be determined by the District Task Force.
All sessions will be conducted in accordance with the Covid protocol. The school authorities will prepare a list of students who need to be vaccinated in advance and inform them about the time allotted to them. School officials will make sure all eligible students are registered on the Cowin website before the day of vaccination.
The vaccination team consists of a medical officer from the health department, a vaccinator, staff nurses and school support staff. The number of vaccinators at each session site will be determined in accordance with the number of children. All vaccinations must be accurately recorded in Cowin. No offline sessions are allowed.
All safety standards must be met when administering the vaccine. Students' temperature will be checked with an infrared thermometer before entering the vaccination room. Children with fever and other illnesses should not be vaccinated. Children who have been vaccinated will be monitored for 30 minutes. Biomedical waste will be taken to the nearest health care facility for safe disposal.
Arrangements will be made at all centres for the management of AEFI to address the health problems of children due to vaccination. If the children find any difficulties, they will be taken to the nearest AEFI Management Centre. For this, schools should ensure an ambulance with oxygen facilities