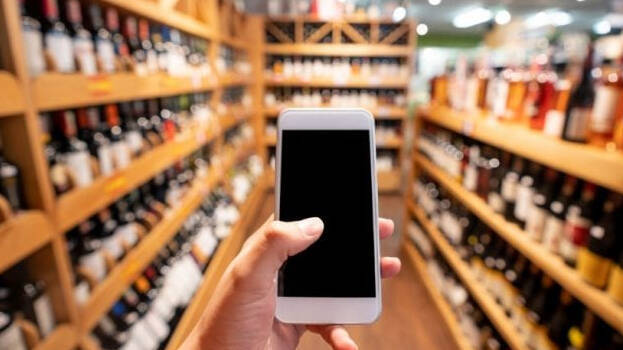 THIRUVANANTHAPURAM: More foreign liquor retail outlets will be opened in the state as part of a new liquor policy that will be finalized in February. There are currently 269 liquor shops. Bevco recommends opening 179 more. The High Court had directed to reduce the congestion in front of liquor shops. The current ratio is one shop to one and a half lakh people. It is one in 20,000 in Tamil Nadu and Karnataka. Liquor is distributed to bars and retail outlets from 23 warehouses. A tender has been called to start 17 more warehouses-two each in Thiruvananthapuram, Kochi and Kozhikode districts and one each in other districts.
QR code on liquor bottle
From next month, the hologram on liquor bottles will be replaced with a QR code. The will be done by the company itself. In addition to ensuring quality, Bevco will also have financial benefits through this. At present, bottles arriving at warehouses are affixed with holograms by opening liquor cases. In addition to Bevco employees, there are 400 day labourers in various warehouses. The daily wage is Rs 600 per person. They can be transferred to new shops. The computer network connecting warehouses and retail outlets with Bevco headquarters will be completed next month. With this, the daily turnover and stock can be checked at the headquarters.