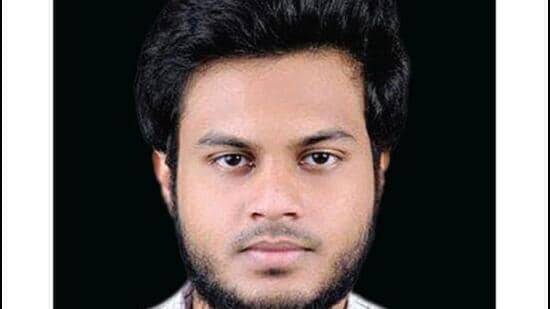 MALAPPPURAM: ISIS terrorist Najeeb Al-Hindi, who was killed in Afghanistan, is suspected to be an M Tech student who went missing from Ponmala. The youth went missing five years ago. Police said the photo circulating on social media is that of missing Najeeb but could not confirm whether he is killed.
Najeeb's mother had lodged a missing complaint at the Malappuram police station in 2017. He was a M Tech student of Velloor College then. He was 23 when went missing from college. The police ended the case after the NIA was investigating the case.
There were reports earlier that Najeeb had joined the ISIS and was killed. The Voice of Khurasan, the mouthpiece of ISIS, released the news of the death along with his picture.