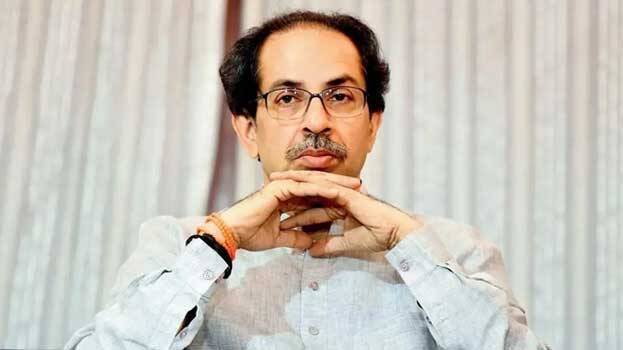 MUMBAI: After several days of uncertainties, Maharashtra Chief Minister Uddhav Thackeray on Wednesday said that he was ready to resign as the Chief Minister. The CM made the announcement in the wake of the political turmoils taking place in the state for the last few days.
"Even if one MLA objects to me, I am ready to take all my belongings from the Versha Bungalow and go to 'Matoshri'. I am even ready to quit as Shiv Sena president," he said.
Uddhav Thackeray said that both Shiv Sena and Hindutva were the two sides of the same coin. "Shiv Sena and Hindutva are two sides of the same coin. I'm not able to meet anyone due to health issues. We have faced all challenges. We will continue to carry forward Balasaheb Thackeray's ideology," Uddhav Thackeray said.
Meanwhile, Eknath Shinde has been declared the leader of the Shiv Sena Legislature party. A letter signed by 34 MLAs in this regard was handed over to the Governor. The decision was also communicated to the Deputy Speaker. A new Chief Whip was also elected.