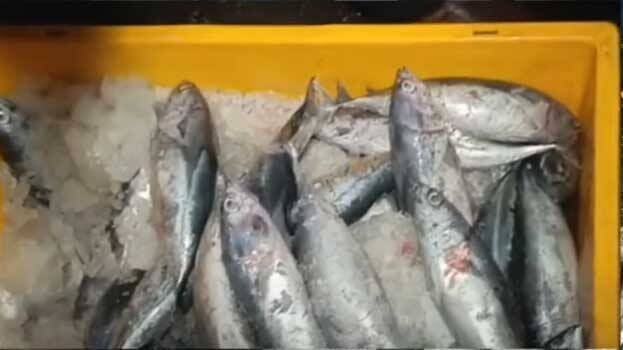 KOLLAM: Over 10,000 kg of stale tuna fish, brought from Tamil Nadu, was seized from Aryankavu. The incident took place at around 1 am, last day.
The 10,750 kg of stale fish, brought in three lorries, was recovered by the food safety officials. The food safety department had received information about the possibility of stale fish imports to Kerala from Tamil Nadu. Following which, an inquiry was conducted and the fish was seized.
The fish was brought from Nagapattinam and Cuddalore in Tamil Nadu. According to the statement given by lorry drivers, the fish was brought to be handed over to the agents in Alamcode, Karunagappally and Adoor in Kerala.