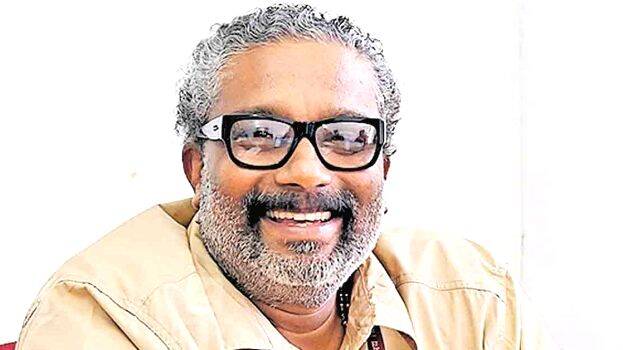 THIRUVANANTHAPURAM: It is indicated that B Ashok's sudden removal from the post of KSEB Chairman was due to his letter demanding the cancellation of illegal long-term contracts which causes more than Rs 1000 crore loss to the state government.
The contract lobby was behind this. The agreement was to buy electricity from private companies in other states.
Although it was signed during the end period of the last UDF government, many LDF front supporters were behind this. Former Principal Secretary to the Chief Minister M Sivashankar was the Board Chairman at that time.
The first Pinarayi government did not cancel the contract, which was not yet approved by the Electricity Regulatory Commission, the Law Department or the Central Government. They also bought electricity.
Last year, the Electricity Regulatory Commission had noticed irregularity in the purchase of electricity from 2018 to 2020 under an unapproved contract and ordered that the government and the board should take action against those responsible for causing a loss of Rs 234.40 crore. Ashok was adamant that action was necessary. For this, he gave a notice to the government. Electricity Minister K. Krishnankutty also took a stand that no loss-causing business should continue.
A commission appointed to study about this also approved this and recommended to cancel the contract. But the file has not yet reached the Cabinet meeting.
The contract lobby knows that the contract can go ahead if the regulatory commission approves it. Ashok was moved from his post so that the issue would not be raised until those who support the agreement gets included in the commission.