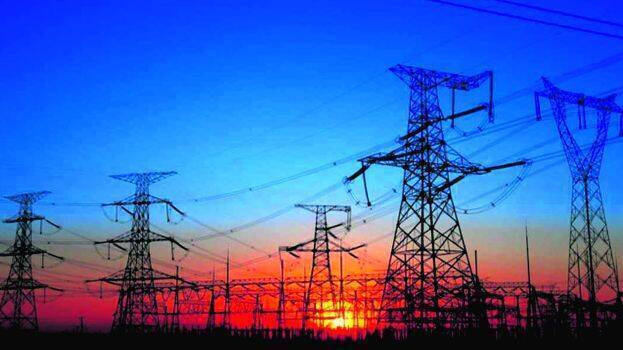 THIRUVANANTHAPURAM: The CBI with the permission of the Supreme Court is preparing to investigate the irregularities in the controversial long-term power contracts that are causing losses to KSEB . The intelligence wing of the CBI in Kochi has started collecting information from high-ranking officials in the electricity board.
Normally, investigations cannot be undertaken without government approval. However, there is a case in the Supreme Court regarding the long-term electricity contract. In the light of new allegations of corruption, the move is to take up the investigation through court intervention.
The CBI has been involved in the situation where the move made by the former chief secretary and others to influence the state government and the Electricity Regulatory Commission to maintain the contracts has come to light. Further action will be based on the report prepared by the Intelligence department.
Former KSEB Chairman Dr. B Ashok has told Kerala Kaumudi in an interview that the contractors had tried to influence the Regulatory Commission which had denied approval to the contract. Ex-chief secretary and ex-KSEB chairman Paul Antony's letter to the government to implement the contract, also became controversial.