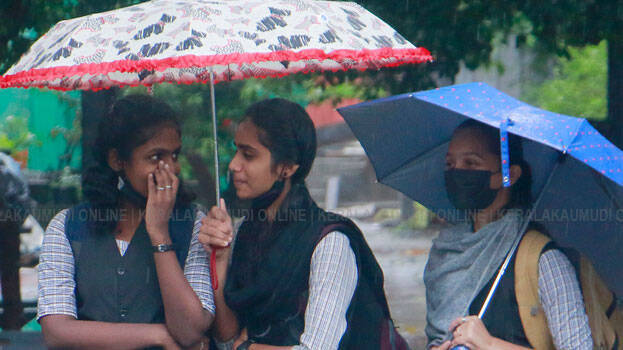 Students and parents are worried as the rain continues unabated in the state. The main topic of discussion among students in the state is whether it is a holiday for schools or not. The Ernakulam district collector's delay in announcing the holiday this morning has led to court proceedings. Now a special announcement has been issued by Alappuzha Collector. The Collector's note is addressed to the students of the district introducing him as 'Collector uncle'.
The post is as follows:
Dear children,
Tomorrow is also a holiday but don't forget what I have told yesterday. As it's a rainy season, please ensure that your parents have umbrella and raincoat in their bags before they leave for work. Also give them a hug and kiss before they leave. Tell them that you will be waiting for them and to drive carefully and also to come early in the evening. Follow good habits and be smart.
With love,
Collector uncle