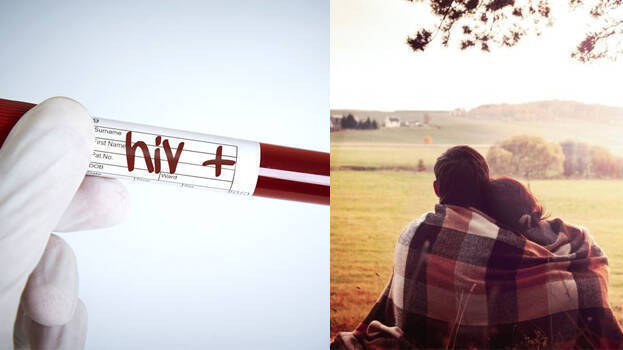 DISPUR: 15-year-old girl injected HIV-positive boyfriend's blood into her own body to prove her love. The strange incident was reported in Sualkuchi in Assam.
As per reports,the girl met the boy three years ago through Facebook. She continued their love affair even after knowing that he is HIV-positive. Although she eloped with the youth twice, she was brought back by her parents.
Inorder to prove her true love, she drew blood from her boyfriend's body and injected it into her body. As the news spread, the police have arrested the youth.