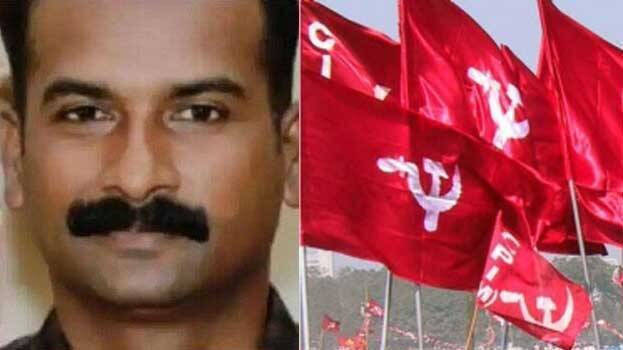 PALAKKAD: The arrest of four people have been registered in connection with the murder of CPM local leader Shajahan. The arrest of accused Naveen, Sabarish, Sujeesh and Anish was recorded.

The police said that some of the accused in the Shajahan murder case are old CPM members. Palakkad SP R Vishwanath said the accused had personal issues with Shajahan since 2019.

The accused were dissatisfied after Shajahan was elevated to branch secretary. Some accused abstained from party activities. They distanced from Shajahan in the beginning and then turned hostile. Shajahan questioned Naveen tying rakhi and this made them aggressive. The SP said they are investigating whether it was a political murder.

Eight people were initially charged in the case. However, there is information that more people are actually involved. There will be an arrest soon. Some are in custody, SP told the media.