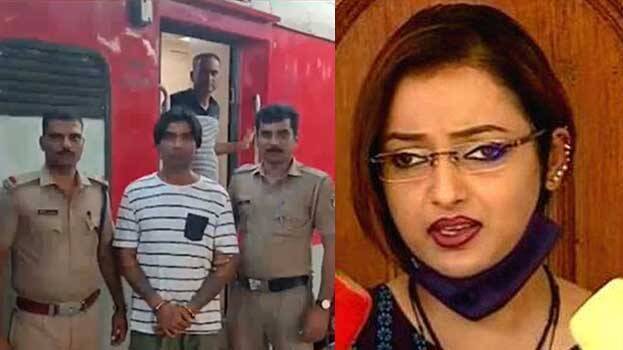 THIRUVANANTHAPURAM: A person who produced a fake B Com certificate for gold smuggling case accused Swapna Suresh, has been arrested. The police report asserted that Swapna produced a fake B Com certificate from Mumbai Baba Saheb University to get a job at Space Park under the IT department.

Sachin Das, a native of Amritsar, was the one arrested. Thiruvananthapuram Cantonment Police arrested him from Punjab. The accused is being arrested two years after the case was registered. The certificate said Swapna completed studies between 2009 and 2011. It was later found that this was a certificate bought from Punjab after paying one lakh.
Swapna was appointed in Space Park with a monthly salary of around Rs 3.15 lakh. Swapna had revealed that M Sivasankar appointed her having full knowledge of her educational qualification. Swapna has said that she had not applied for the job or had attended the interview.