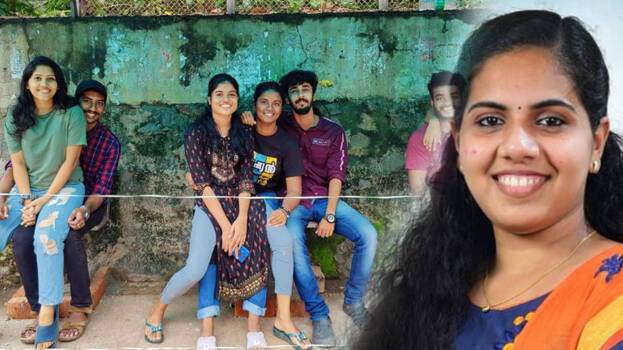 THIRUVANANTHPAURAM: The corporation finally demolished the controversial bus shelter in front of the Srikaryam Government College of Engineering (CET), where the seats were cut by the locals to prevent the boys and girls from sitting together.
The students protested when the seat was cut and converted it into three small benches that could seat only one person. The girls protested by sitting on the laps of the boys. There has been widespread criticism against the act of cutting the bench in the bus shelter. The photo of the students sitting together, posted on social media, had gained attention. The students posted the photo with the caption, 'ban for sitting together, but can sit on laps. Many including youth organizations came in support of the students.

The mayor had then promised the students that the present bus shelter would be demolished and a modern one would be installed. However, the process got delayed. Meanwhile, the residents' association tried to modernize the bus shelter. The bus shelter was completely demolished by the corporation after this.