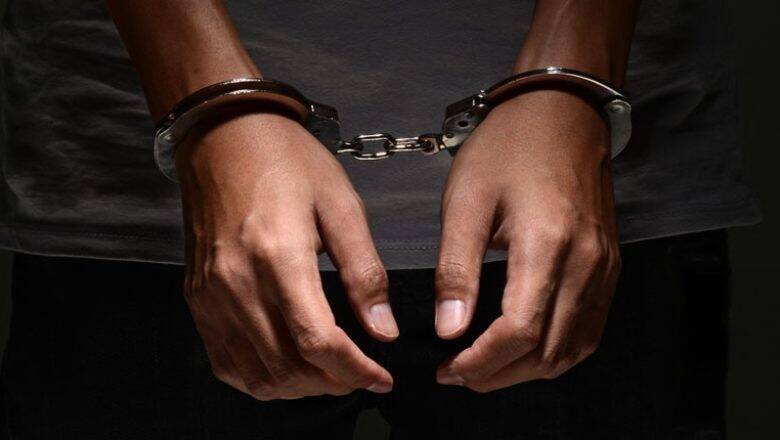 THIRUVANANTHAPURAM: An under trial prisoner of Poojapura central jail escaped while he was brought for medical treatment. The police managed to nab him within hours of his escape.
The prisoner, Joseph Daniel (68), a native of Thiruvalla in Pathanamthitta district, was arrested in 2021 under a POSCO case in Thiuvalla. He was brought to the Poojapura central jail in April, 2022.
Joseph tried to escape in an auto, yesterday morning at 10.45 am, when he was brought for checkup at an eye hospital. 17 prisoners were brought to the hospital for checkups. There were only four jail officers accompanying them.
The jail authorities checked the CCTV of the hospital to track Joseph, which showed him getting into an auto and escaping. The police contacted the auto driver on the mobile and instructed the driver to bring the auto to an area without raising the prisoner's suspicion.
Joseph had first asked the auto driver to take him to Venjaramoodu. Then he told the driver to take him to Pathanamthitta. However, the driver took Joseph to the area where the jail authorities had instructed.
The Venjaramoodu police officers who were waiting for them caught the accused. The jail authorities have complained to the Vanchiyoor police. There were earlier complaints that lack of officers and vehicles is hampering the security maintenance of the prison.