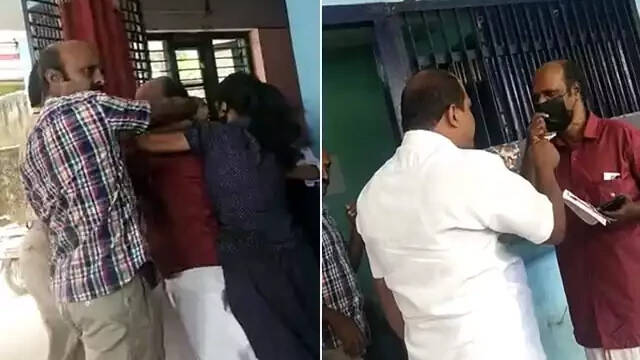 THIRUVANANTHAPURAM: The court, which is considering the anticipatory bail plea of the accused in the case in which a Dalit father and daughter were assaulted by employees at the Kattakkada KSRTC depot, will pronounce its verdict today.
The government told the court that if the accused were granted bail, it would send a wrong message to society. The government has strongly opposed the anticipatory bail plea. The accused had alleged in the anticipatory bail application that Premanan, who was beaten up, was a regular complainant. The prosecution informed the court that this shows that the accused have prior knowledge of Premanan. The government lawyer told the court that the accused should be interrogated in custody to find out their voices and images in the video circulated on social media through scientific examination.
The accused argued that they had not beaten Premanan and that they had only detained him at the rest centre until the police arrived as he tried to escape by quarrelling with the staff and shouting abuse. The defence counsel argued that Premanan was a regular abuser of the Scheduled Castes and Scheduled Tribes Prevention of Atrocities Act and about 25 complaints were filed against him.
Additional Public Prosecutor M Salahuddin appeared for the prosecution and Neyyatinkara R Ajayakumar for the accused.