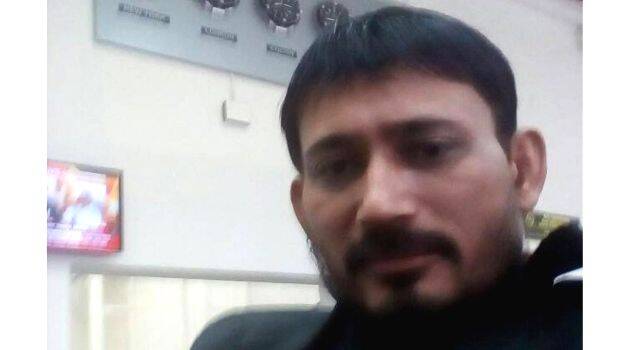 KOCHI: The accused in the murder of a Nepali woman, Bhagyaridhi Gamia, 30, at Elamkulam in Ernakulam has been caught by the Nepal police. The accused, Ram Bahadhur Bishta, 45, strangulated Bhagyaridhi and hid her body in their rented house after covering it in bedsheets and plastic. Ram Bahadhur was Bhagyaridhi's partner.
Information about Bahadhur was given to the Nepal police by Kochi City Police through the Central Foreign Ministry. However, bringing the accused to Kochi from Nepal might be delayed indefinitely because of the legal issue involved in transfer of criminals between the two countries.
Five groups of Kochi City Police is camping at Delhi and Uttarakhand. The information given by Bhagyaridhi's relatives was the turning point in the investigation.
The decayed body of Bhagyaridhi was discovered on 23rd at the rented house situated on Raveendran Road in Elamkulam. The body was covered in plastic. Bhagyaridhi had rented the house under the name of Lekshmi and had said that she was a native of Maharashtra.
The accused Ram Bahadhur is a hairstylist and had arrived there one-and-a-half years ago.