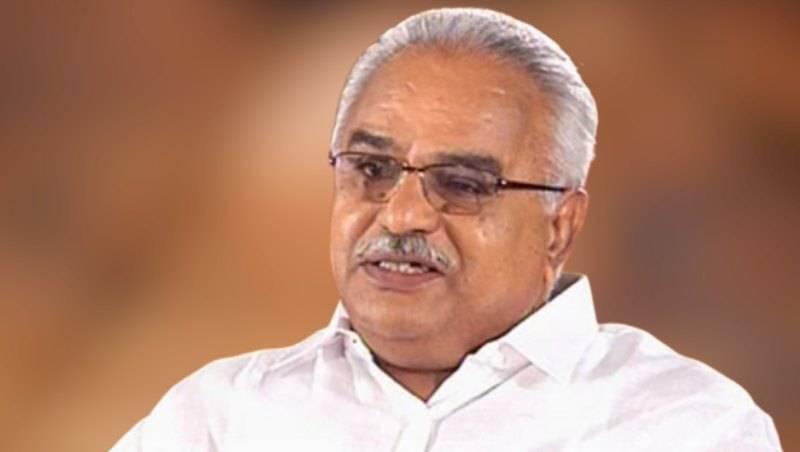 THIRUVANANTHAPURAM: CPI party state secretary Kanam Rajendran said that the left front and the CPI will investigate in the incident that CPM workers turned hostile in the case of attack on party state assistant secretary E Chandrasekaran by BJP-RSS workers. Kanam's explanation comes amid the anger in the CPI over the issue. The attack took place during the Left Front's assembly election victory rally in 2016.
There was resentment within CPI when the state leadership did not respond to the issue even after three days. While the state leadership remained silent, CPI national executive committee member K Prakash Babu criticized the CPM through a Facebook post, which led to more discussions. With this, Kanam made the announcement that there will be an investigation.
But Kanam was not ready to support Prakash Babu's criticism.
In 2016, E Chandrasekaran, who was injured in the attack, was sworn in as a minister with a bandage on his hand. A large section of CPI activists consider that the stance that helps BJP activists in the case as a huge insult from CPM.