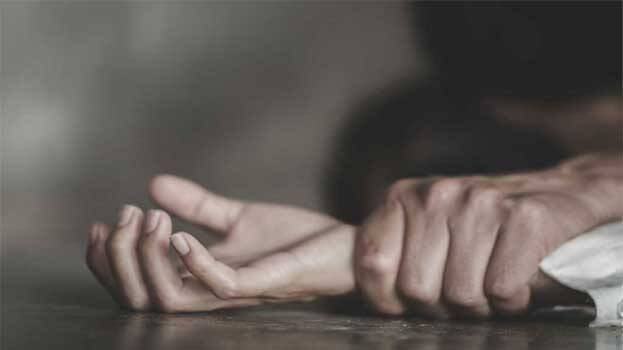 KOCHI: A 19-year-old girl from Mumbai was sexually assaulted in Kochi. The mishap occurred while the girl was traveling through the city with a friend. Police have arrested three youths in the incident. The arrested persons are Ernakulam Konthuruthy natives Manoj Kumar, Arun and Sanu.
Meanwhile, the Thripunithura police arrested the owner and the operator of a lodge the other day for facilitating the sexual assault of a minor girl. The arrested persons are Sasi (63), owner of the Sree Mookambika Lodge near the Chottanikkara temple and Eroor native Omana.
According to the police, the incident took place in February last year. The girl, a native of Thrippunithura, was sexually abused by Chembu native Akhilraj (19). Both Sasi and Omana used to give lodge rooms for rent by demanding Rs 1000 and 1500 per hour. The police arrested the two based on the statement of accused Akhilraj, who is now in remand.