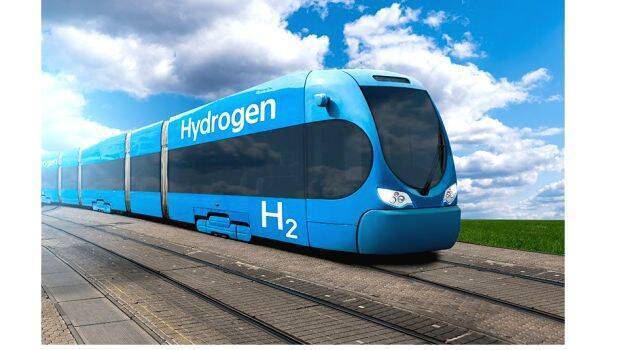 NEW DELHI: Union Railway Minister Ashwini Vaishnaw said that environment-friendly pollution free hydrogen trains will start running in India from December. The indigenously built train called 'Vande Metro 'will start running on Kalka-Shimla heritage route in Himachal Pradesh.
As the costs are high and the service may not become widespread soon. Hydrogen Train (Hydrail) is India's major step towards green initiatives.
Unlike a diesel engine, it runs on electricity from hydrogen fuel cells. Electricity is generated by combining hydrogen and oxygen.
Advantages:
Harmful substances like carbon dioxide and nitrogen oxide are not released. The only by-products are steam and water. No noise pollution. It can travel up to 1000 km on a single charge. Speed up to 140 km per hour.
Huge expense
Cost is 27% more than diesel engine. Green hydrogen price in India is Rs 492 per kg.
First service is on Kalka - Shimla route. Then on historic narrow-gauge routes like Darjeeling Himalayan Railway, Nilgiri Mountain Railway, Matheran Hill Railway, Kangra Valley, Bilimora Wagai and Marwar-Devgarh Madria. The aim is eco-friendly travel on routes that are important to tourism.
First train in Germany
The hydrogen train was first introduced in Germany in 2016. The service started in 2018. Britain's first hydrogen train, the Hydroflex, started in 2019. US, China, Japan and Taiwan also have hydrogen trains.