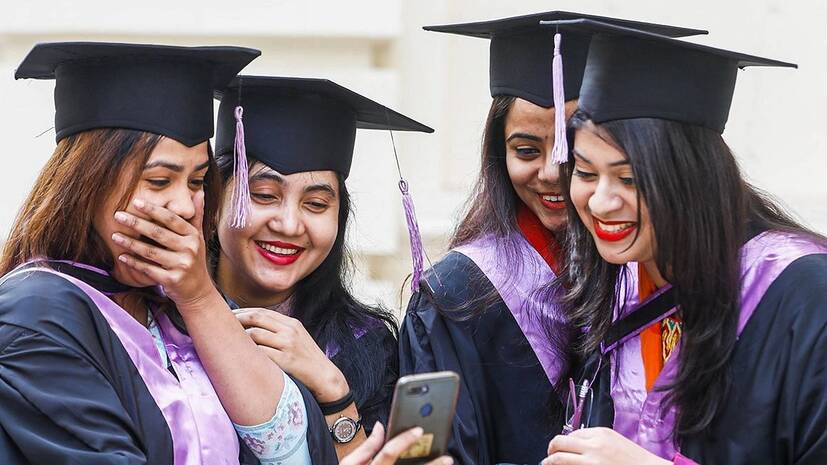 THIRUVANANTHAPURAM: The government will introduce registration for foreign studies so that children who go to study in foreign universities after taking huge amounts in loans are not cheated and exploited by agents.
Malayalis prefer 54 countries for studies. The foreign universities charge several millions even for short-term courses which are not recognized in India. Apart from those registered with NORKA, the government does not have accurate figures on how many children are studying abroad and the countries they are in. Regulation of agencies are being implemented in this context. A committee chaired by Digital University VC Prof Saji Gopinath will study the matter.
Ten years ago, there were only about fifty agencies for studying abroad, but now there are about 5000. Most of them are in Kochi. Most of the students go to Canada, Australia and UK for higher education and employment. An average of 35000 children from Kerala go abroad to study every year. A minimum of Rs 20 lakh will be spent per year for a person. The cost will be at least one crore rupees to complete the undergraduate course and 50 lakhs for post graduation. Children also go to European countries where fees are low but the cost of living is very high. The financially disadvantaged also go as the banks cover the expenses like travel, accommodation, food, fees and insurance as loans.