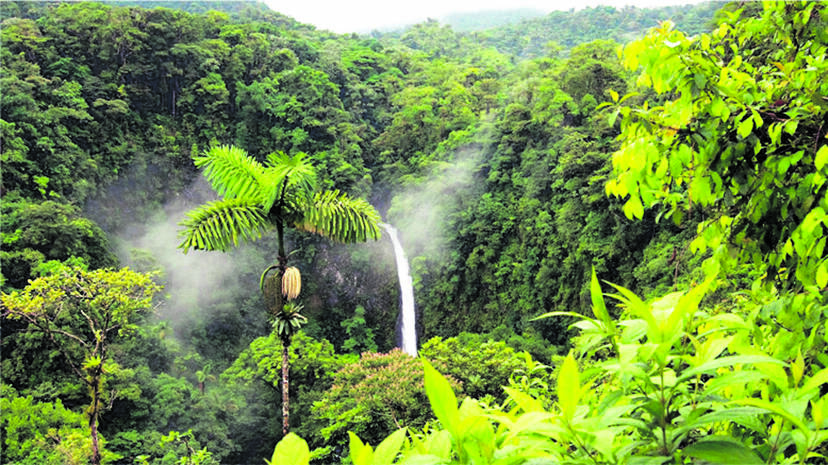 THIRUVANANTHAPURAM: Small-scale farmers who own up to 50 cents of forest land will be given a concession by the government. The private forests will be acquired by the government through an amendment bill which finally got consent from many contrarian voices. The farmers need to show the possession certificate as evidence which will in turn make the farmers the landowners of the private forests.
The move for an amendment bill was confirmed after a meeting between law, revenue, and forest ministers. Earlier, strong opposition was made to the concession provided to farmers and to giving ownership status to them. However, the forest ministry took a softening stance which helped the government reach a point of a better solution. The draft bill will be presented in the ministerial meeting before reading it out to the assembly.
The forest department earlier objected to concessions for farmers but held in favor of allowing ownership of up to 25 cents holding farmers. However, the revenue minister cemented strong in his stance only for the forest department to concede.