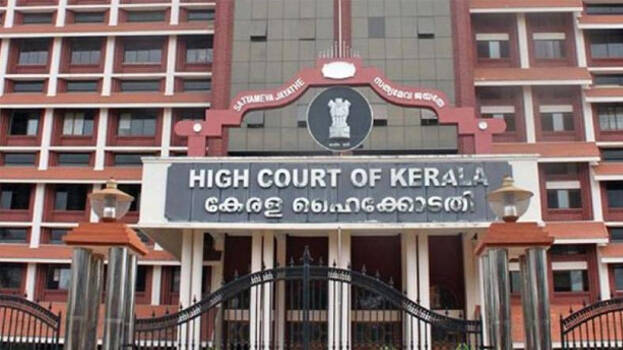 KOCHI: The Kerala High Court on Monday heavily criticised online news channels, saying "they are in the habit of publishing sleaze more than news." The court also observed that the media in certain cases was misusing its power as the fourth estate.
The single bench of Justice VG Arun observed this while hearing an appeal filed by two media persons from an online channel named 'Bharath Live', accused of posting disparaging content against the complainant, with the knowledge that she belonged to the Scheduled Tribe community.
The court further observed, "In my opinion, publication of another person's private moments for public viewing is, by itself, an offensive act, even if there is no law preventing such action. No person, whether it be the media or Governmental agencies, have the right to peep into the private lives of the citizens of this country, without there being a valid reason. Some online news channels are in the habit of publishing sleaze more than news. A section of the public also devours such sensational and salacious news. In the absence of any mechanism to curb the menace, it is for those channels to introspect and decide whether, by the action of a few, faith in the fourth estate, a powerful pillar of our democracy, is getting eroded."
In the case, the court noted, "The personnel vendetta of certain media personalities or their so-called crusade for truth and justice, is no excuse for impinging the privacy of citizens. Every individual is entitled to perform his actions in private. He or she has the right to carry out his/her activities in life without being spied upon. Humans forget, but the internet does not forget and does not let humans forget. Therefore, any defamatory or abusive statement uploaded online will remain as a permanent scar on the affected person. Therefore, online news channels have a duty to ascertain the veracity of the news before making disparaging remarks against individuals and publishing videos of their personal lives."
The Special Court had denied anticipatory bail to the appellants and they had therefore approached the High Court in appeal. They were booked under the SC/ST (Prevention of Atrocities) Act.