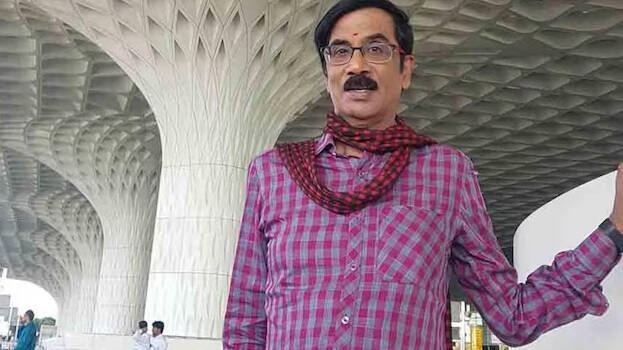 CHENNAI: Noted Tamil actor, producer and director Manobala passed away on Wednesday. He was 69. He died while undergoing treatment for health issues. He has acted in more than 300 films. He has directed Tamil and Kannada films. He had also directed 20 TV serials and 10 telefilms. He was taking rest following heart ailments.
He was last seen in Tamil films Kondraal Paavam and Ghosty. Manobala started his film career working as an assistant to famous director Bharathiraja. He became an independent director through Agaya Gangai in 1982. He later acted in many films including Pillai Nila, Oorkavalan, Malluvetti Minor etc.
He became a popular comedian in the beginning of 2000. His roles in films like Pithamagan, Chandramukhi, Yaaradi Nee Mohini, Tamizh Padam, Alex Pandian and Aranmanai were much appreciated.
He leaves behind his wife Usha and son Harish.