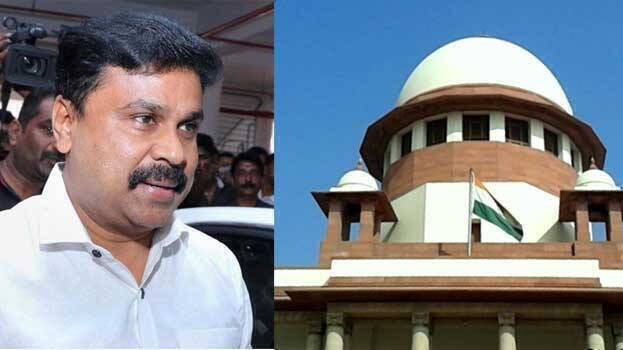 NEW DELHI: The Kerala government informed the Supreme Court that actor Dileep's lawyers were behind the delay in the trial of the actress assault case. The government stated in the apex court that Dileep's lawyers were delaying the trial by prolonging the trial of witness director Balachandra Kumar.
Senior advocate Ranjith Kumar and standing counsel Nishe Rajan Shonker, appearing for the state, informed the court that the opposite party has been conducting cross-examination for 23 days. However, Dileep argued that he was not responsible for the technical problems in the online trial. Dileep's lawyer Ranjeeta Rohatgi demanded the court for five more days to complete the hearing.
Meanwhile, the Supreme Court ordered that the trial of the case should be completed by July 31. The case will be considered again on August 4. The bench chaired by Justice Dinesh Maheshwari also ordered that the trial should be completed and the report submitted within that time.