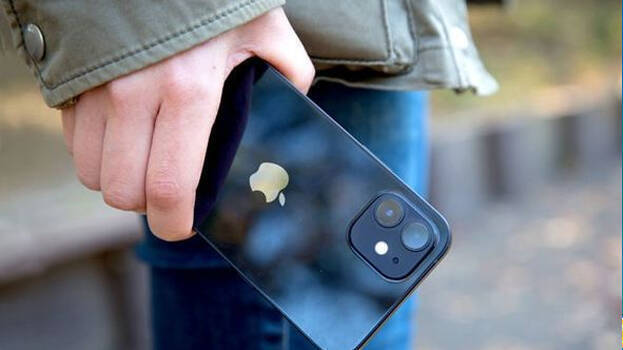 THRIKKAKKARA: A girl stole the iPhone of her boyfriend's friend after her boyfriend refused to gift her an iPhone. It was a student of a private educational institution in Kakkanad who stole the phone due to her fondness for the iPhone. She committed the theft after her boyfriend refused to gift her an iPhone despite continuous requests.
The incident came to light after the Infopark police conducted an investigation of the complaint of a youth who accused his friend's girlfriend of stealing his iPhone.
The incident took place after the youth took her friend's girlfriend from the Ernakulam South Railway Station to her hostel in Kakkanad on the instructions of his friend. Upon reaching the hostel, the girl asked for the youth's iPhone to call her lover. After dialing the number, the girl suddenly ran into the hostel with the phone. After waiting for some time, the youth informed the matter to security employees of the ladies' hostel. However, they were not ready to believe the youth. Following this, the youth approached the police.
When questioned by the police, the girl repeated that she did not take the youth's iPhone. She finally confessed to throwing the phone into the nearby forest after going through numerous rounds of questioning. She said that she tossed the phone away after a friend warned her that she would be named an accused in the theft case if she returned the phone. Although a search was conducted in the nearby forest, the phone could not be found. Following this, the police summoned the girl's parents to the station on Wednesday. The matter was settled on the condition that the price of the phone be handed over to the youth within 15 days.