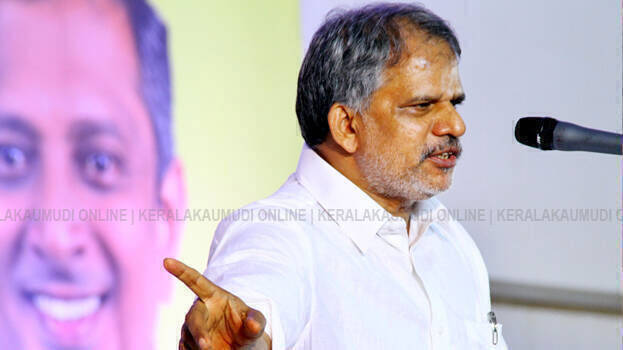 THIRUVANANTHAPURAM: CPM acting secretary A Vijayaraghavan said relaxations in Covid restrictions should be with caution. The lives of the people are important to the government. The threat of Covid persists in the present situation. Social responsibility is important for the government. So, the government can take decisions only very carefully, he said.

Different groups of people have different problems. The government is trying to solve problems of the poor and that is why things like kits are given. He pointed that when Covid broke out, it was the Kerala government who first decided in India to provide money and assistance to the common man.
The decision taken by the government on minority scholarship is appropriate. The government took the decision after hearing the opinion of all. In the present situation, that was the best decision taken. The Muslim League had expressed their opinion at the meeting convened by the government. He added that the government's decision was based on that spirit.