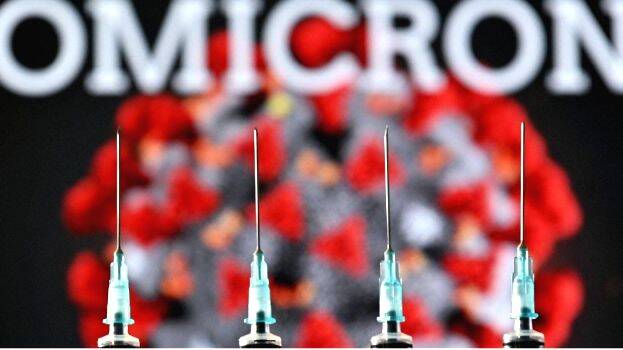 MUSCAT: The new variant of Covid, Omicron, has been confirmed in the Gulf nation of Oman. Two people have tested positive for the variant in the country, the health ministry said. The new variant was found in two people who came from outside the country.
Earlier in the day, the Supreme Committee of Oman decided to give a third dose of the vaccine to people 18 and older as part of the Omicron defense.
Omicron was also confirmed in China today. The disease was confirmed in the northern Chinese port city of Tianjin as a traveler from abroad on December 9 contracted the disease. The first Omicron death was also reported in the UK today. The announcement was made by Prime Minister Boris Johnson.