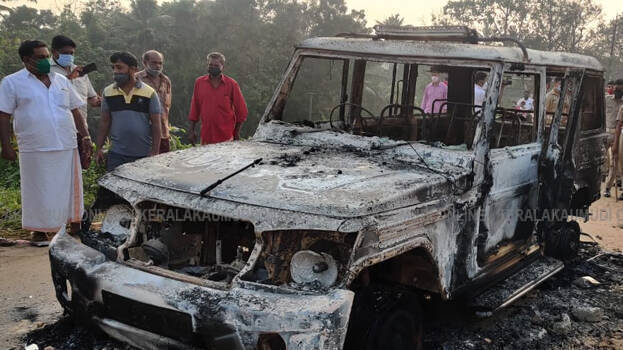 KOCHI: Twenty-six more have been arrested in connection with the violence unleashed at Kizhakkambalam. With this, fifty have been arrested in the case so far. They will be produced before the Kolencherry First Class Judicial Magistrate Court soon.
Eleven charges including murder attempt and destruction of public property have been imposed on the migrant workers. The charges were imposed as per the statements of the circle and sub inspectors injured in the violence.
Evidence will be collected with the 26 arrested today. Evidence of 24 persons was completed yesterday. A 19-member team led by Perumbavoor ASP Anooj Paliwal is investigating the case.